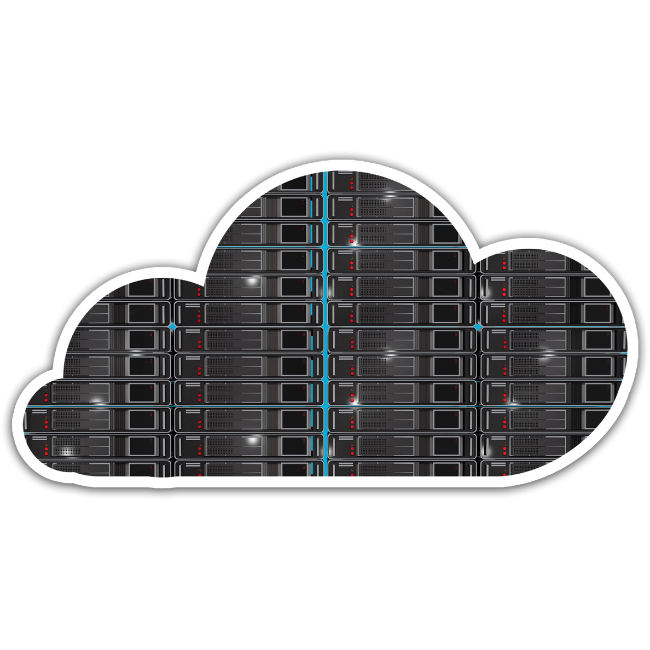 You can have your own cloud
Virtual Private Cloud Servers
All of our cloud servers are branded and exclusive to our clients.
Be proud to show off your cloud infrastructure by sharing files,
having video conferences, and collaborating with your team.
Unlimited Users
With your server you can have an unlimited number of users for the
same monthly rate. Most cloud providers charge per user
but we have no limit.
Scaleable
Our plans have many different storage and computational options.
If you find that you need more performance or storage from your server,
we can quickly increase your resources to meet your demands.
Control
Your organization with have total control over the server and its data.
We do also offer managed services to take the stress and worry
of keeping up IT infrastructure.
Reliable
No more worrying about losing data stored on a local machine.
Our cloud servers can sync files that are stored on local machines.
Each cloud server saves revisions of files so if you mess up you can roll back.
All of our servers are backed up nightly, and are easily recovered.