The Only Company You'll Need For Technology Services
We specialize in all areas of information technology.
We offer a wide arrange of marketing, videography, hosting, and much more!
No More Stress
Professional IT services that ensures your business is running at it's best.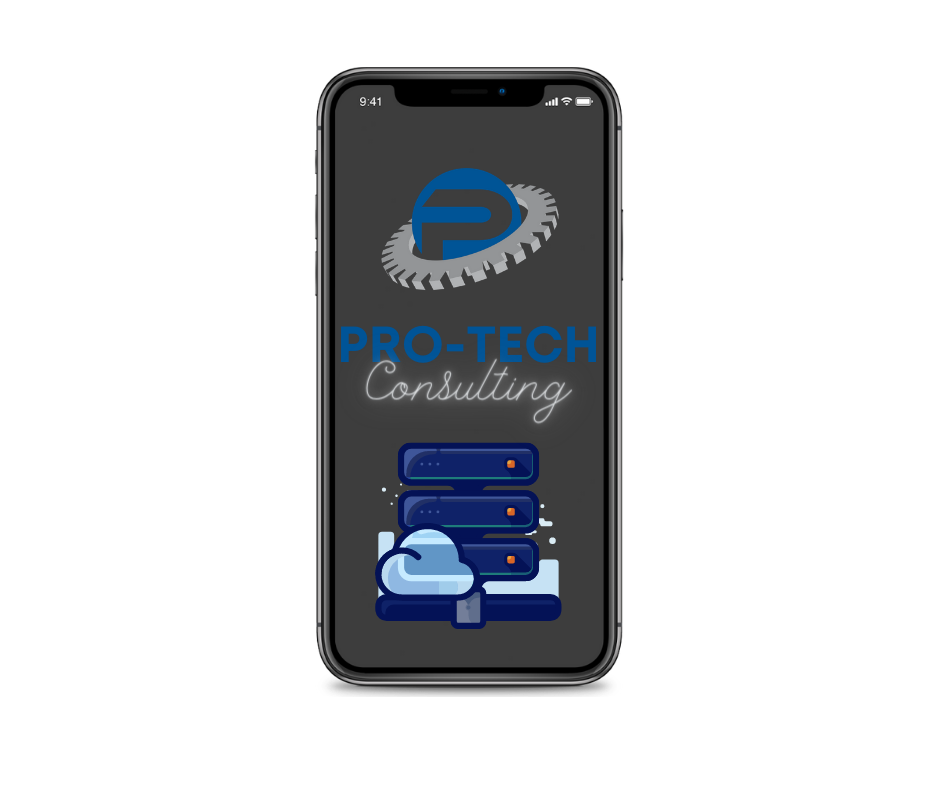 All-in-one provider
No more running around to find a solution for technology issues. We handle all of your IT needs so you can focus on business.