Virtual Servers of all Shapes and Sizes
Simple yet powerful options allow you to run your infrastructure anywhere.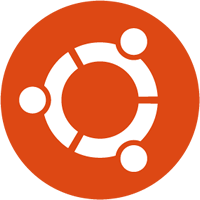 Ubuntu

Ubuntu is a Linux distribution based on Debian and mostly composed of free and open-source software. Ubuntu is officially released in three editions: Desktop, Server, and Core for Internet of things devices and robots.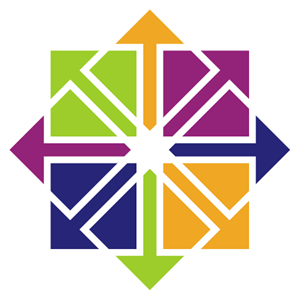 CentOS

CentOS is a Linux distribution that provided a free, community-supported computing platform functionally compatible with its upstream source, Red Hat Enterprise Linux.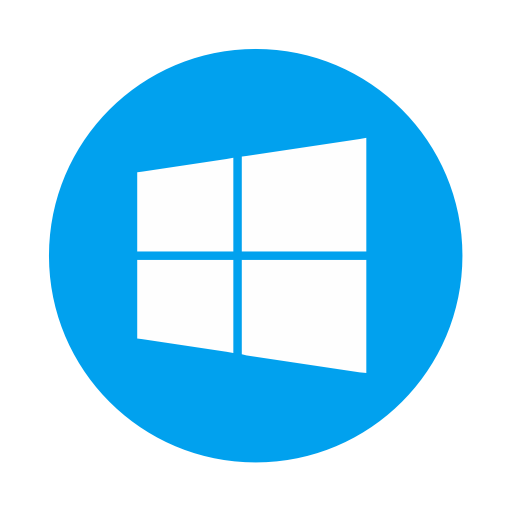 Windows

Microsoft Windows, commonly referred to as Windows, is a group of several proprietary graphical operating system families, all of which are developed and marketed by Microsoft.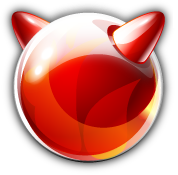 FreeBSD

FreeBSD is a free and open-source Unix-like operating system descended from the Berkeley Software Distribution, which was based on Research Unix.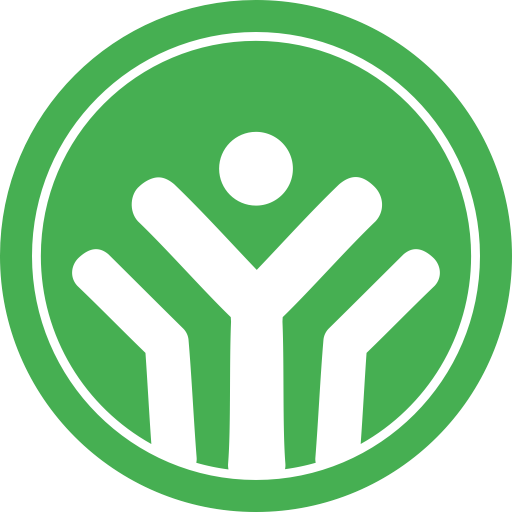 ClearOS

ClearOS is an operating system marketed by the software company ClearCenter. It is based on CentOS and Red Hat Enterprise Linux, designed for use in small and medium enterprises as a network gateway and network server with a web-based administration interface.

Fedora

Fedora creates an innovative, free, and open source platform for hardware, clouds, and containers that enables software developers and community members to build tailored solutions for their users.